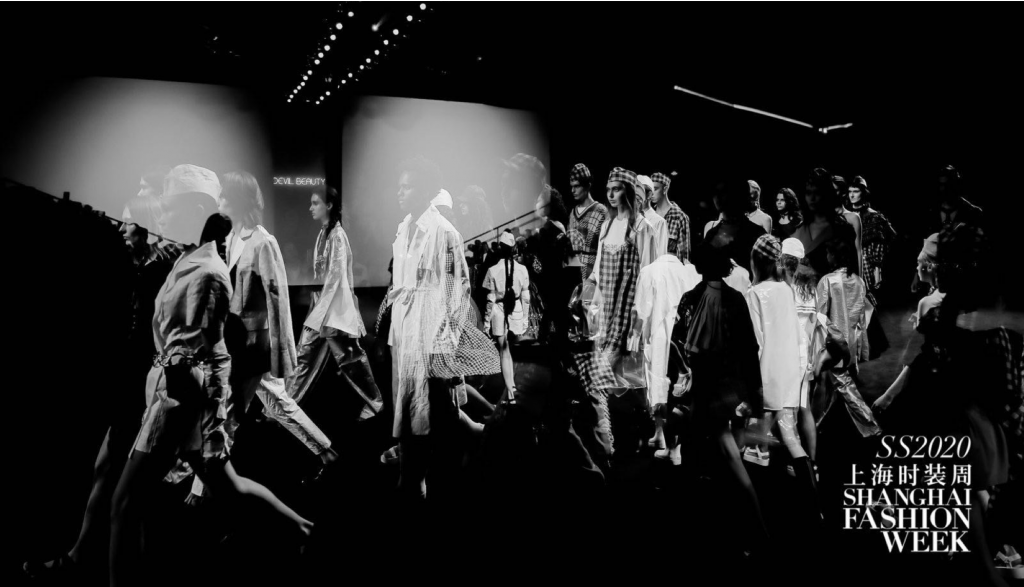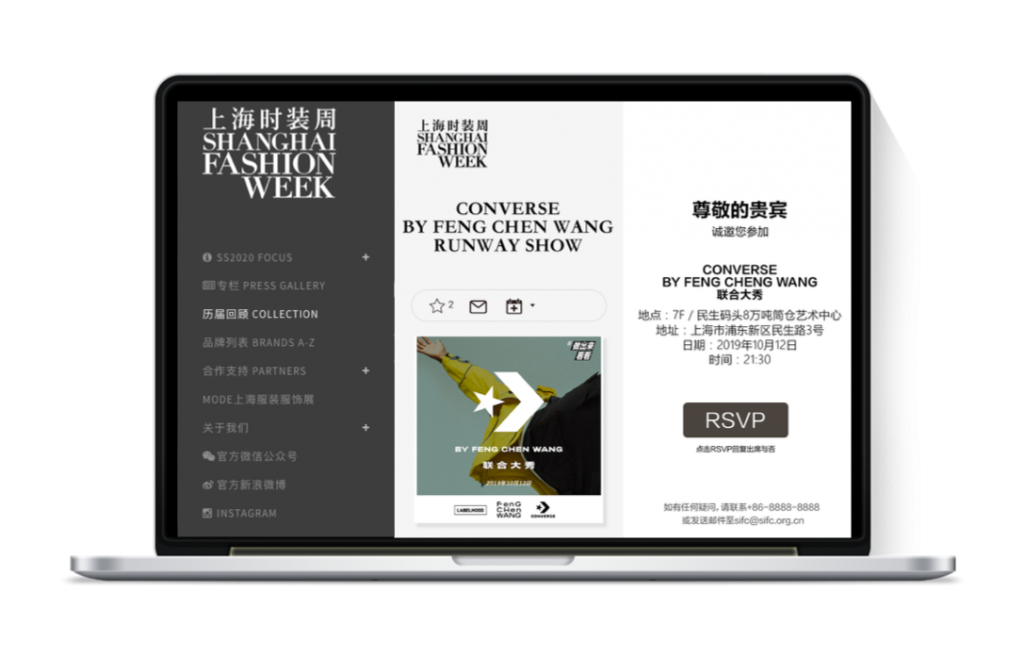 Business Requirement
After nearly 20 years of development, Shanghai Fashion Week has an increasing domestic and international influence. However, the overall image and operation level of Fashion Week has not kept pace with the development of Fashion Week. Behavior also lacks effective monitoring and statistical means to effectively formulate sustainable development plans.
Solutions
1.The overall update of the official website of Fashion Week.
2.Create Fashion Week E-RSVP platform, including event management, e-ticket, process monitoring and data analysis reports.
3.Build a Fashion Week data warehouse, data management platform and data analysis system.
Result
The official website of Fashion Week is on par with the world's four major fashion weeks, and its brand reputation has been greatly improved. The E-RSVP platform has greatly improved the management and service level of Fashion Week, improved the coordination ability, operational efficiency and flexibility of Fashion Week, greatly improved the user's admission experience, and saved a lot of paper. Through effective data monitoring and statistical systems, the statistics dimension and granularity of fashion week data are enriched, making the official data of fashion week more authoritative, and providing an important reference for subsequent trend analysis and strategic planning.